Unruly passenger forces flight from London to Los Angeles to divert to Salt Lake City
2 min read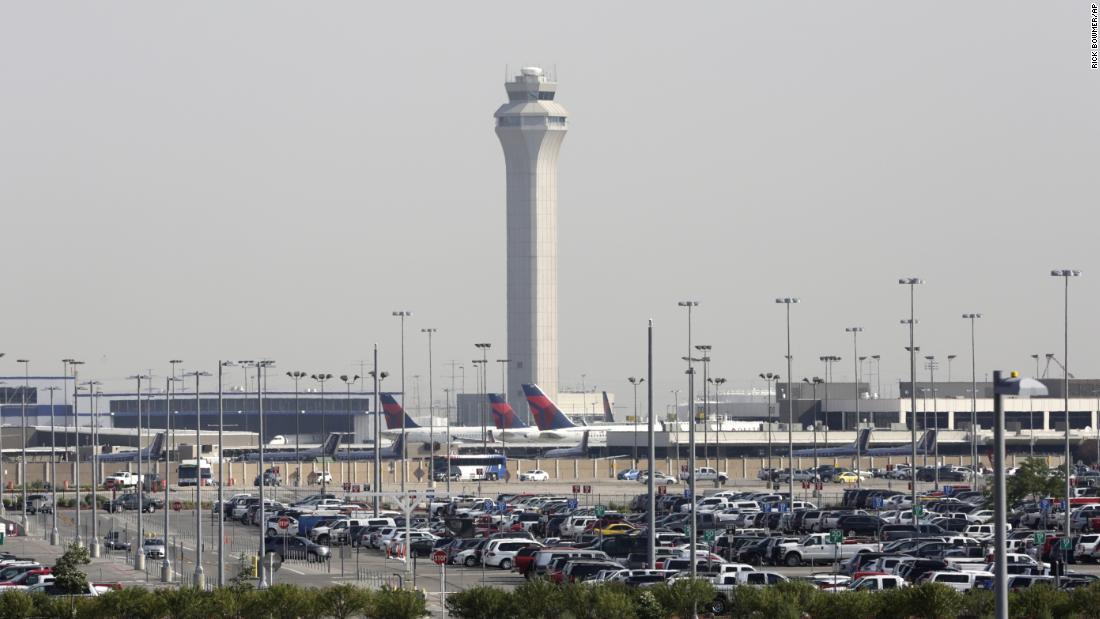 William Stephen Hayes, 39, of the United Kingdom, was then arrested at the Salt Lake City airport on suspicion of being violent and unruly on an international flight, Salt Lake City police said in a news release.
CNN has been unable to determine whether Hayes has secured an attorney. He was being held in a Salt Lake County jail, police said Wednesday.
Investigators preliminarily believe Hayes, a passenger on Virgin Atlantic Flight 141, got upset mid-flight and then became violent "after several attempts by the flight crew to maintain order," the police news release reads.
Flight crew and passengers then restrained him, police said.
"While being restrained, Hayes allegedly assaulted the flight crew and at least one other passenger, which resulted in minor injuries," Salt Lake City police said. He also is accused of kicking airplane seats and windows while restrained, though airline staff found no damage after inspection, police said.
The plane landed in Salt Lake City just after 4:30 p.m. Tuesday, according to
FlightAware.com
. Passengers and flight staff still were restraining Hayes when police and US Customs and Border Protection officers met the flight crew at the airport, Salt Lake City police said.
An investigation still was underway Wednesday, and will be referred to federal prosecutors, police said.
An initial court appearance for Hayes was scheduled for Wednesday afternoon, according to the US Attorney's Office for Utah.
After landing in Salt Lake City, the flight continued to Los Angeles and landed about four hours after its scheduled arrival, Virgin Atlantic said.
"The safety and wellbeing of our customers and crew is always our top priority and we don't tolerate any behavior that compromises this," the airline statement reads. "We always want our customers to have the best experience when they fly with us and our cabin crew are highly trained to deal with any individuals that may impact that experience for others."
So far this year, 1,701 reports of unruly passengers have been made to the Federal Aviation Administration, with 582 investigations initiated,
according to FAA data
.
Last year was the worst on record for unruly airplane passenger behavior in the US, according to FAA data. In 2021, there were 5,981 reports of unruly passengers, with 1,113 investigations initiated.
CNN's Jason Hanna and Marnie Hunter contributed to this report.